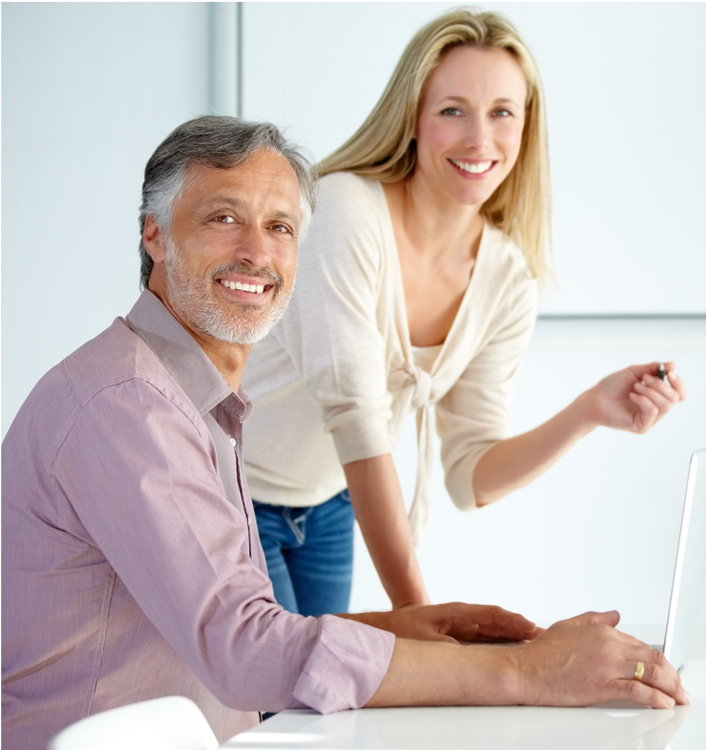 5-Phase Blueprint for Marketers
Some marketers have adopted a "wait and see" strategy. They may not survive long enough for the economy to turn around.
Others have resolved to "tough it out" and do what they've always done. But marketing designed in a healthy economy now sounds naïve and outdated.
Smart marketers are repositioning their message. When the recovery begins, they'll be more likely to come out of the crisis stronger than ever.