Services To Grow Your Business
Copywriting

inspire instant confidence
in your company's ability
to improve their lives
Email Marketing

relationship building
cross-sells, add-ons, upgrades
sideways sales letters
Sales Letters

sales landing pages
webinars & keynotes
video scripts
Lead-Gen PDFs

e-books | quick guides
checklists | mindmaps
whitepapers | case studies
Marketing Strategies

Position your business
as the perfect choice
for target customers
Coaching

Work with your team
to implement your
StoryBrand message
Step 1
Schedule A Phone Call
Step 2


Create Your Sales Funnel
Step 3


Close More Online Sales
Ewa Puchalska
GetResponse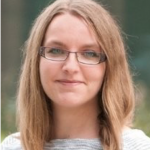 "Jack is a true wordsmith. We've worked together on numerous projects, including multi-level marketing campaigns. He is an excellent writer with a deep understanding of what the audience needs. We've worked on some really cool projects together and I can sincerely recommend Jack's work."
Jay Gabrani
Prepared Fathers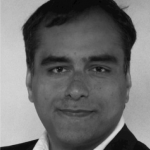 "When I was setting up my sales funnel, there was a lot of writing to do. I'm OK with writing, but it takes me a long time. So I looked for help and found Jack Price. I'm happy to say that we were able to create a complete sales funnel, which he wrote pretty much every word of copy for. If you need copywriting, reach out to Jack."
Dave Loney
The Leader's Coach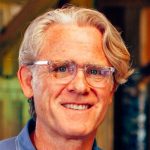 "Jack is the kind of person you want to write copy. He is experienced, thoughtful and creative – he quickly understood my Discover Your Signature Self program and wrote with integrity and wit. Jack is a self-starter – he does what he says he will do. Oh.. and Jack writes damn good copy!"
Converting Cold Traffic Into Loyal Customers
To be a market leader, you need to scale-up your business to a level that matches your expertise.
The problem is that your sales funnel doesn't generate enough sales, which restricts your growth.
I believe remarkable experts like you should lead industries. That's why I use the proven StoryBrand framework to create sales messages that convert cold traffic into loyal customers so you can grow your business.
Here's how we work together...
Step 1: Schedule a strategy call
Step 2: Create your sales funnel
Step 3: Close more online sales.
Meanwhile, download our new "Sales Funnel Scorecard" so you can stop losing sales to competitors and start closing more online sales.