Don't Let Low-Converting Copy Limit Your Growth




Optimize Performance With High-Converting Copy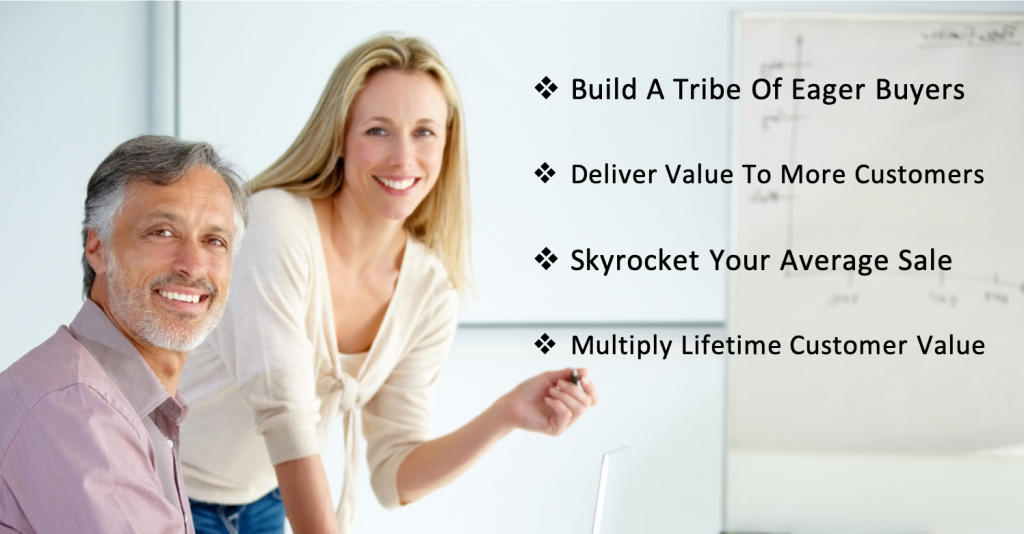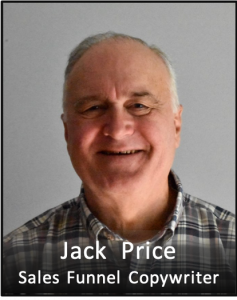 About Jack Price
Like you, I built my business from scratch despite a tough economy.
Now I help entrepreneurs scale their businesses with proven tools including the StoryBrand framework and ASK funnels.
With 12 years of experience, I write high-converting copy for sales funnels to turn cold traffic into paying customers.



Get Sales Funnel Copy That Converts




How We Work Together




Converting Cold Traffic Into Paying Customers
If you've read this far, it's clear that you aspire to be a market leader. But in order to do that, you need to scale-up your business to a level that matches your expertise.
The frustrating problem is that your sales messages aren't closing enough online sales, which restricts your growth.
I believe remarkable experts like you should lead industries. That's why I use proven tools such as StoryBrand and ASK funnels to create sales messages that convert cold traffic into paying customers so you can grow your business.
Here's how we work together:
Step 1: Schedule a phone call
Step 2: Create your sales funnel
Step 3: Close more online sales.
Meanwhile, download "7-Step Guide To Converting Cold Traffic Into Paying Customers" so you can stop losing sales to competitors and start closing more online sales.