"Double Your Sales" Free Session
for small business owners
Transformation

Transform your business from a stressful under-paid job into an income-producing powerhouse

Impact

Create a business model that serves more clients, delivers more value, and creates greater impact

Growth

Double your sales and profits faster than you ever believed possible while working less hours and enjoying life more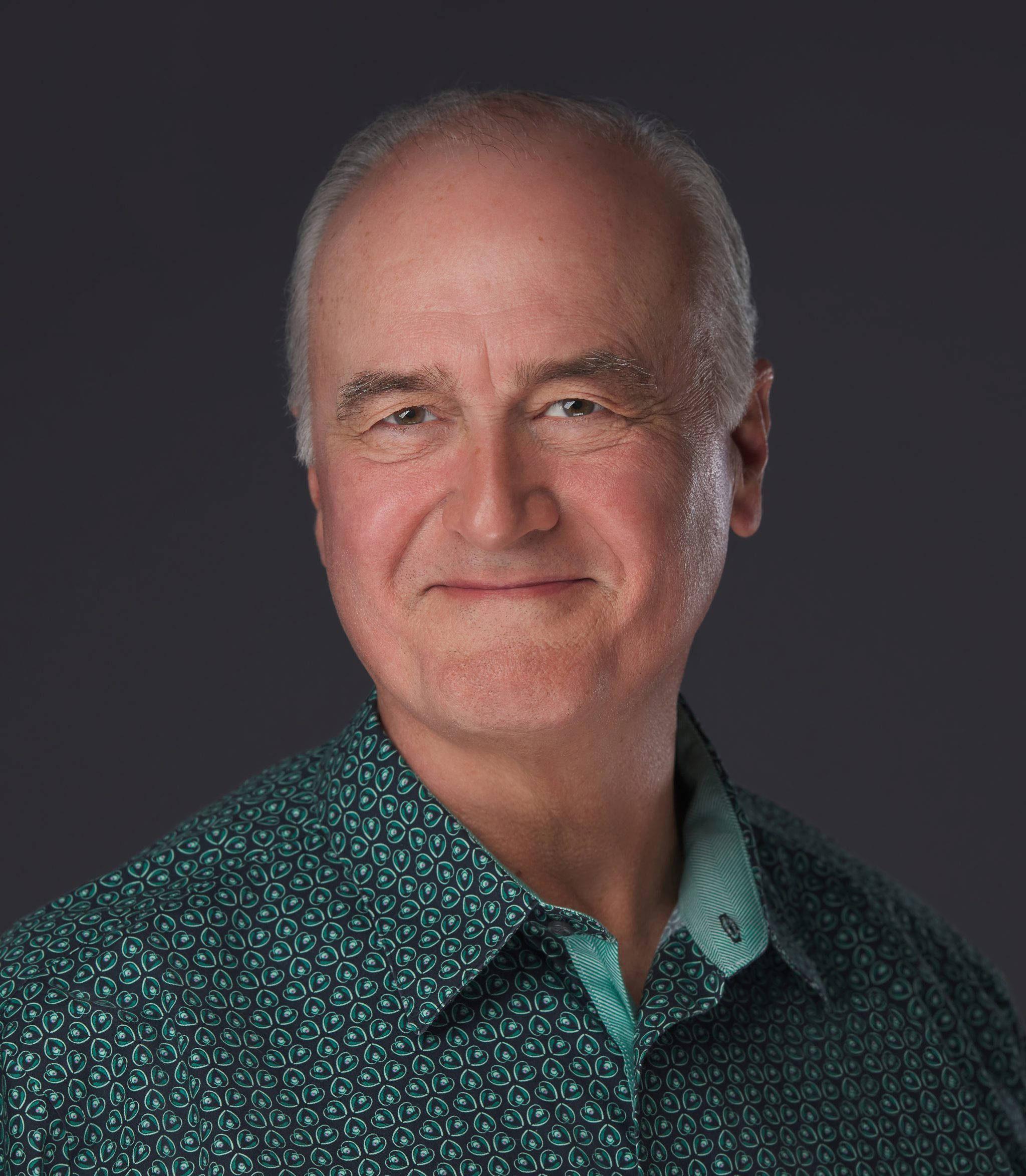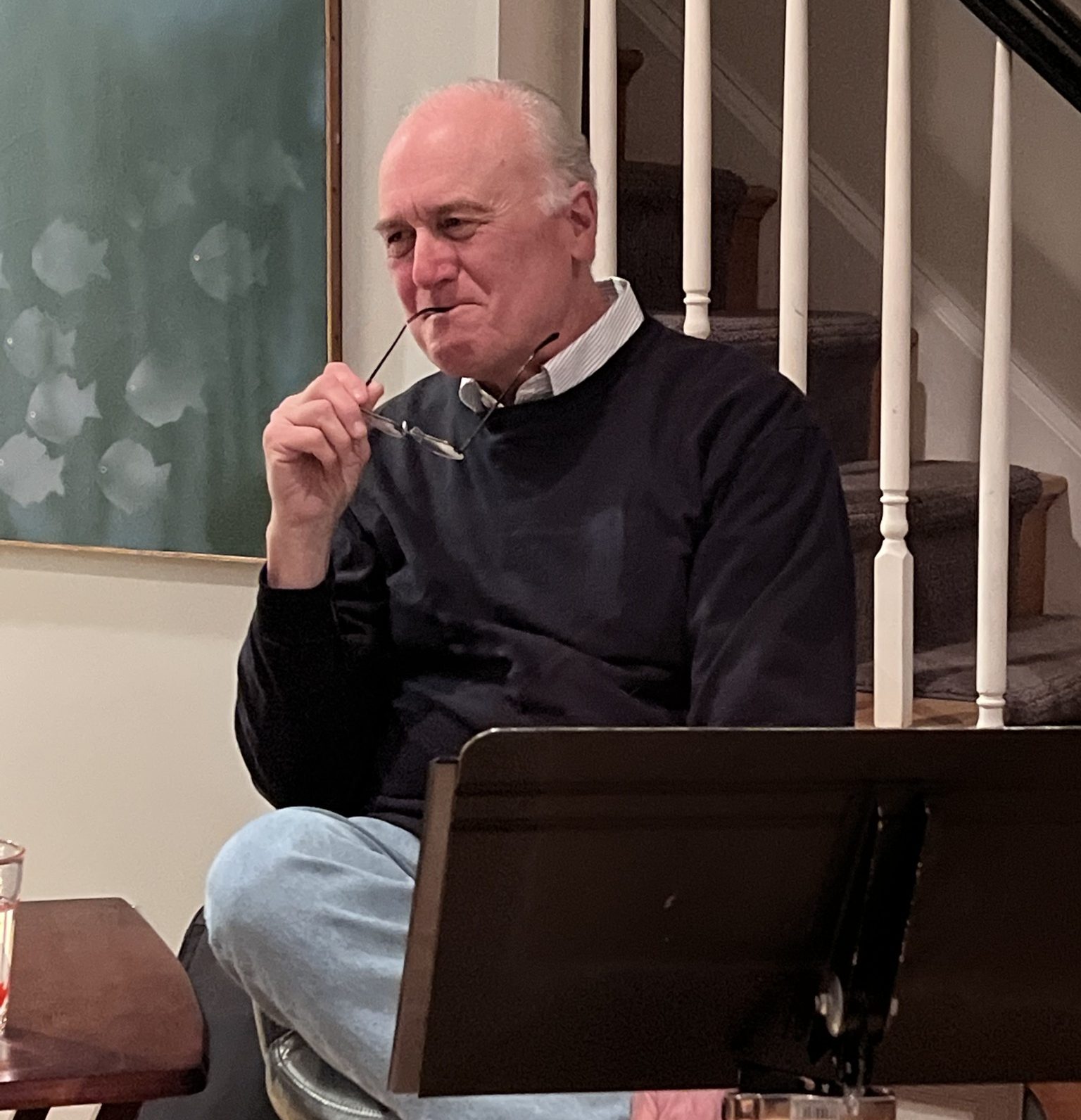 I'm Jack Preston Price, Business Growth Coach
For 16 years I've been helping small business owners ramp up sales, scale their operations, and become more profitable.
Some entrepreneurs grow by working longer hours. But they can't sustain it. Their life falls apart.
Professional entrepreneurs develop new capabilities in marketing, sales, leadership, product development, finance, or usually a combination.
That's where I come in. We start with a free session to clarify their vision, anticipate obstacles, and identify new capabilities that will make business growth inevitable.
1) Your Business Can:
Bring you joy or stress you out
Be a great achievement or your worst disaster
Make you rich or keep you poor
2) Growth Requires Choices:
Helping more clients vs. hoping clients don't leave
Creating more impact vs. struggling as a commodity
Making more money vs. cash-flow hell
3) You Decide Whether To:
Chart your own course or navigate from crisis to crisis
Dominate your market or compete for crumbs
Run your business or let it run you
Vision & Direction

I'll help you get crystal-clear on the vision and direction of your business.

Challenges & Opportunities

We'll talk about your opportunities and any challenges that may be holding you back, slowing you down, or blocking your progress.

Ready to Grow

You'll leave the meeting feeling renewed, refreshed, and excited about growing the business of your dreams.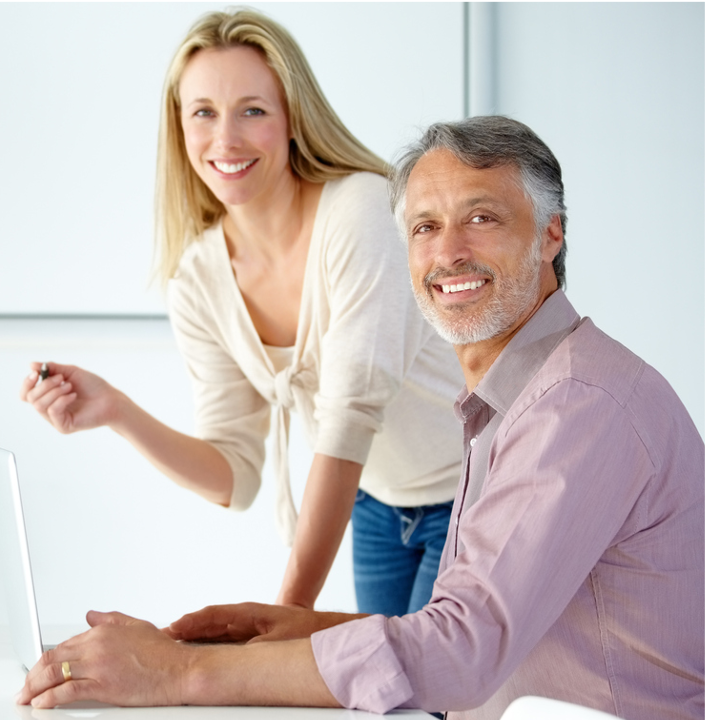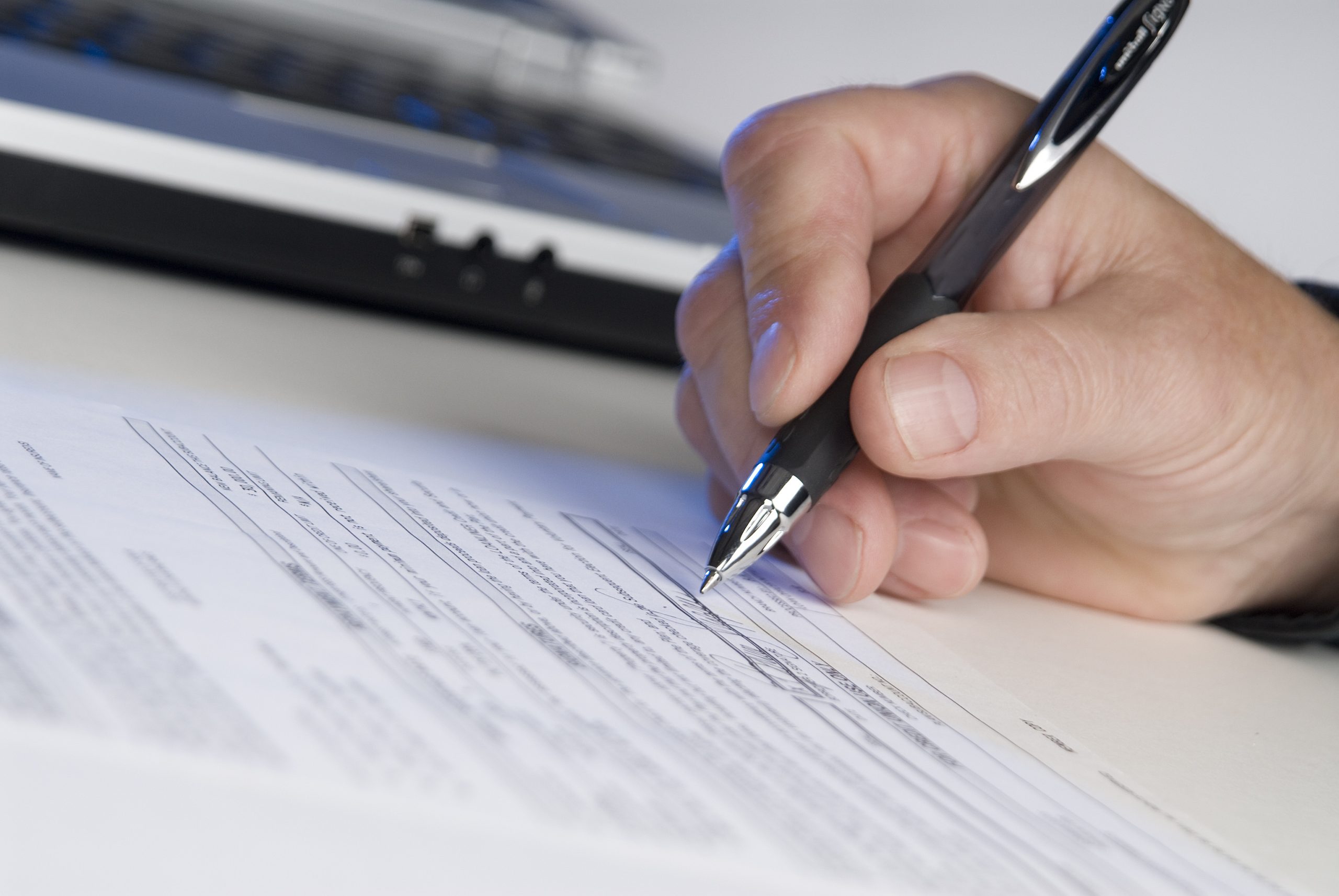 Sales Growth Steps

Discover 11 steps that drive the growth of your business

Strengths and Weaknesses

Identify areas where you can optimize your performance and ramp up your sales

Get Your Score

Find out your score and identify the #1 area to work on for quickest sales growth
Now, the only catch is this...
Because my time is limited, this free special offer is going away REALLY SOON, and you want to go ahead and schedule your session now.
So right now, while you're on this page and you're thinking about it, just click the button, choose a time and date that works for you, and book a "Double Your Sales" Free Session while it's on your mind.
So click the button, and I'll see you on the other side.
I'm Jack Preston Price, Business Growth Coach.
Can't wait to help you double your sales and profits while working less and enjoying life more!